understanding
---
  Emma knows from first hand experience the overwhelming exhaustion of chronic sleep deprivation. It not only effects your baby or child adversely, but has profound effects across the whole family's wellbeing.
Meet Emma O'Callaghan
Emma founded Baby Sleep Expert to provide an empathetic and understanding service that was easily accessible to all. With over 20 years working within both a hospital and community setting, Emma has extensive experience in working with infants and children in their formative years. Her background as a Midwife and IVF Reproductive Nurse Specialist compliments her Certification as an Infant and Child Sleep Consultant. As a busy mother of three, she can bring both practical and professional knowledge to find you a unique solution.
Emma's understanding of the health, science and biology of sleep for babies and infants has led her to believe in encouraging healthy sleep habits from birth and beyond.
Let us help you with the puzzle of sleep.
---

Sleep training doesn't need to be a lonely and stressful experience for you and your family. We are here to help.
unique
Emma believes that every baby, child and family are unique and has developed a holistic approach to sleep coaching. There are no sleep problems that she is unable to solve as she works in partnership with you. Emma gets  to know your family, your child and your sleep problems and gives you a  simple, achievable plan, with bundles of hand holding, to launch your baby to  sleep success!  Emma's aim is to see babies thriving and parents confident and enjoying parenthood again.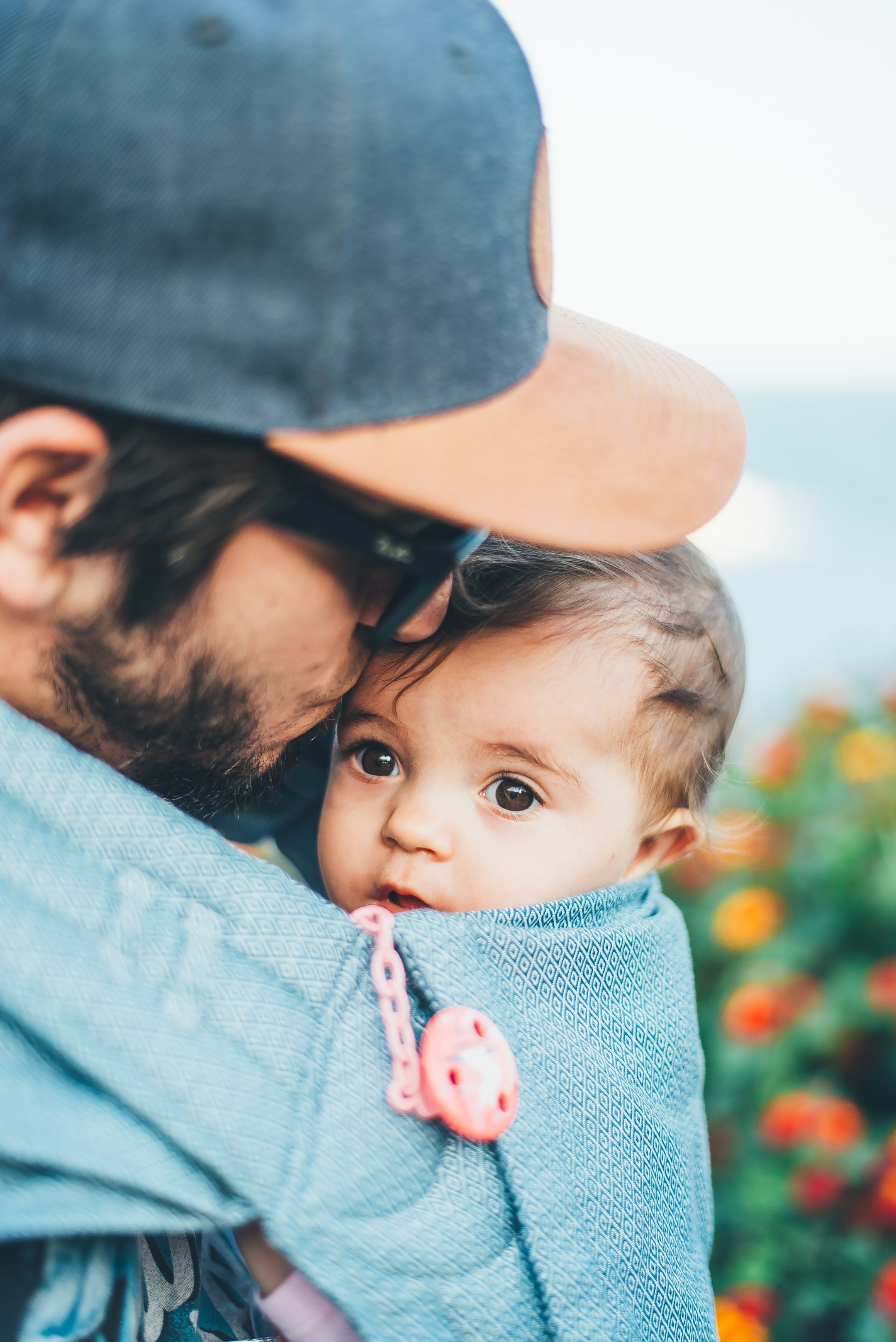 easy
Often, parents are surprised by how easy the process is overall. The most common phrase Emma hears is 'I wish I'd done it sooner'! 

all styles
Emma supports all styles of parenting when working with your family to develop a plan. She takes into account your parenting style, your baby's temperament and your family's schedule, all the while keeping a close eye on the emotional wellbeing of your baby and you.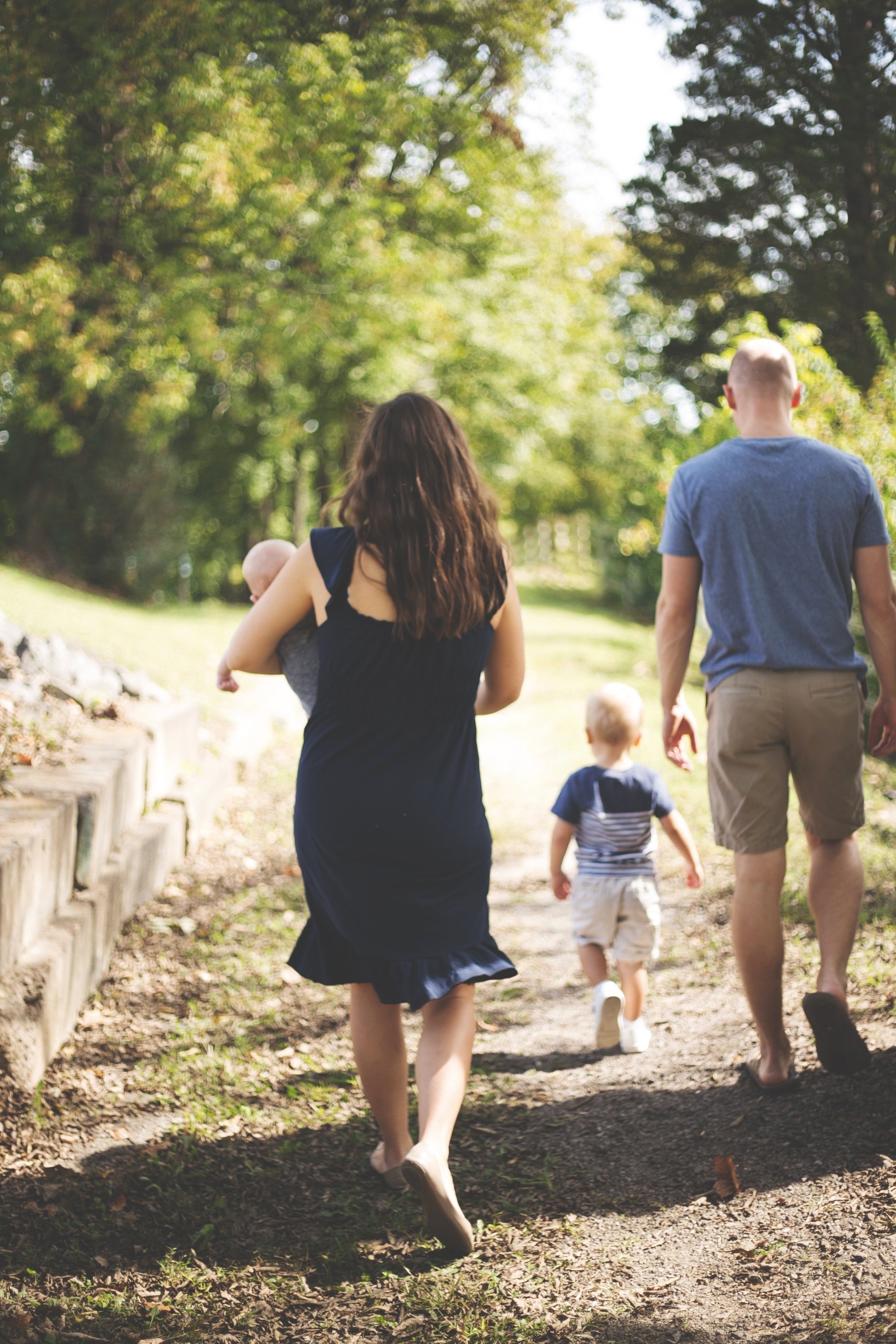 Emma is a Certified Baby Sleep Conultant, as certified by  Baby Sleep Consultant Training Ltd Australia.
All Baby Sleep Consultants are taught to be experts on all behavioural methods of sleep training, we also have our own unique methods which we know from experience are very successful.
Baby Sleep Consultants do not believe in the one size fits all approach to sleep consulting or sleep training. We consider behaviour modification and sleep training to be one solution, but our unique holistic approach means that in some cases it is not even necessary once we have made changes to sleep hygiene, environment and timing.
"WHAT A WONDERFUL WOMAN!!! Before I contacted Emma I was at my absolute wits end with what to do with my little bubba Lacey. Lacey had colic until 3 months which meant for me to keep sane I felt I had no choice but to sleep her on my chest for every single daytime nap. When the colic was subsiding (thanks to Wilbys Colic Mix) I realised I could begin putting her down in her cot. This was not an easy feet as she had such strong associations with sleeping on me. I personally was not a cry it out fan either so had no idea at all how I was going to get her to be happy and sleep in her cot.
I think I was near on breaking point. I was emotionally and physically drained from rocking, feeding to sleep, patting, using the gym ball to sooth her (I was trying to do anything for her to just sleep).
Then Emma, no joke fixed all these issues in about less than 4 days. Yes the first couple days were exhausting but good lord the difference this program has made to Lacey is amazing and some what a miracle in regards to how life has changed for us as a family.
The great thing about this program is you get unconditional support from Emma every single day for 10 days. You don't just get given a program written on a piece of paper and told good luck.
She was able to hear on the phone the different types of crying that I was unable to tell the difference between. She could tell me when to go into lace/when not to.
Long story cut short please do yourself a favour and use Baby Sleep Expert if your having sleep problems with your little one, as you will definitely not regret it. It really will change your life."

Emma and Lacey, 4.5 months

"Emma, you have changed our lives in two weeks! I can't express how grateful my husband and I are. Lucie was 4 months old and was waking every 90 minutes over night, day time naps were non existent and self settling was something I honestly thought we could never achieve . We both were convinced that nothing could fix the mess we were in. Within 5 days you had routine and structure back in our lives and Lucie began to day nap and self settle. She only wakes once over night for a feed now which is age appropriate. You also helped us wean the dummy in 5 days too! With massive success! You ultimately have saved our marriage as we now get time together are are less exhausted and frustrated. She is also a much happier baby. You are a miracle worker. You are so supportive and gentle and we would recommend you to anybody. Thank you thank you thank you! Xxx"

Laura and Lucie, 4 months

"We engaged with Emma, following a friend's recommendation after 3 months of very broken sleep with our 8 month old. I was exhausted when I finally reached out to Emma.
Emma tailored the program to suit our 'gentle' parenting style, which allowed my partner and I to build on our confidence over a few nights, whilst allowing Lachlan to learn to settle on his own.
I was doubtful prior to starting the program, having read and following so many 'sleep guides', however after only 3 nights of 'training' we were all getting a better nights rest!
We can't thank Emma enough for her encouragement and commitment, we have learnt so much and her program really does work!"

Anna and Lachlan, 8 months

"I came across Emma after many many months of my little 1 year old boy not sleeping. He would wake up sometimes every 40 mins every night and my husband and I were exhausted from just not sleeping, I had tried everything out there. Then on facebook she popped up and I thought maybe I will have a look. Best decision I have made! Emma has been wonderful and fit me in so quickly for a chat. Within a few days my little boy went from waking up most of the night to now sleeping through every night and going down without any help. Its been amazing! I recommend her to everyone. It's worth it! Thank you so much Emma for all your help!:)"

Natasha and Theodore, 12 months

"Emma was the hope I clung onto that we would one day sleep again and she delivered!
My 6 month old had been waking every 40 minutes all night long and needing to be fed back to sleep for a month and only napping in my arms, the carrier or the car her whole little life- and those naps were now down to 2-3 x 20 minute naps a day. I was staunchly against sleep training because I had been completely guilted into thinking I would damage my beautiful little baby and she wouldn't think I loved her anymore- but there's only so much sleep deprivation one can take!
Emma discussed with me what my priorities were and what I wanted for my babies sleep and what my babies temperament is. She came to my house showed me what I should be doing, gave me a plan and continued to check in with us for 10 days- the phone conversations were invaluable support and direction.
I'm not going to lie- it has been really, really tough but now my bub is going to sleep in her own cot, going to bed at a reasonable time and only feeding a couple of times a night.
I recommend Emma completely, she was amazing."

Heather and Norah, 6 months

"We have been working with Emma over the last 2 weeks and I can't believe what a difference just 2 weeks has made! We were exhausted and I wasn't sure how we were going to keep going due to the lack of sleep we were getting.

It seemed to be taking Mia our 14 month old longer and longer to get to sleep and she was waking multiple times a night and requiring us to hold her every time she woke to go back to sleep. Emma was patient and understanding.

She supported us the whole way through the process and her advice was amazing. She empowered us and gave us faith in ourselves that we were doing the right things. Our little girl is so much happier thanks to the better quality sleep she is now getting. She's sleeping through the night and napping for 2 hours during the day. Thankyou Emma for your guidance and support... we are so grateful!"

Mandy and Mia, 14 months

"Emma has been an absolute miracle worker! After having a great sleeper the first time around it was a rude shock when my second baby Ruby didn't follow the same pattern.Before speaking to Emma I did a lot of my own research online and in books (Save our Sleep), I even bought a sleep guide in the very early hours of one horrible night!

While there was heaps of information it was hard to know which advice to follow and for how long. I also had questions that were not answered despite trawling through many questions from other parents. After a few rough nights in a row I was done, so I reached out to Emma and it was the BEST thing I ever did!

I was nervous it was going to be so hard and that my sleep (or lack of) was going to get way worse before it got better.That wasn't the case at all. Emma's advice is so gentle. She set only one new goal each night so as not to break us which made it much easier than I'd thought.
The best part was having someone as knowledgeable and warm as Emma to coach me through it all and offer a plan that was tailored to us based on what happened the night before. Having someone listen to what my baby actually did and confidently give me clear advice was worth so much more than any guide or book.

True to her name Emma is certainly the baby sleep expert. Her knowledge of sleep and things that influence sleep is amazing. Thank you so much Emma, sleep was exactly the gift I was looking for. "

Lauren and Ruby, 6 months

"We highly recommend Emma!! If I could give her 10 stars I would!! Emma's work is just magic. Her approach is gentle and supportive and is exactly what we were after. I have to admit that I thought that my 8 month old daughter, Mia was at the point of no return with her sleeping habits. Sleeping in my arms for all of her naps and then allowing me 5min at night to relax before she would wake 2-3 times all through the night (after being held for 2-3hours every night for the past 8 months) was simply life for us. She also wouldn't let my hubby settle her. I thought this was normal and that the only way was to let her cry it out, which we are against. I couldn't have been more wrong. With Emma's amazing guidance I saw changes immediately. The first night when I was able to get my daughter to sleep within 5-10min I just didn't know what to do with myself - it was AMAZING!!! Towards the end of the program my hubby was able to use the same technique to settle Mia!! This was unheard of 2 weeks ago. Thank you Emma you have changed and improved our lives for the better. Mia is so much more happier that she can self-settle and I have some of me back. You truely love what you do and this was clear to me from day one."

Neda and Mia, 8 months

"Emma's approach worked wonders for our family. We felt like she really considered our situation, our parenting style and our little one's nature and personality. She was really supportive and best of all her system worked! Our two year old had never been a brilliant sleeper, but had hit a really tough patch that was affecting all of us in getting enough sleep. Now he is sleeping well, going down without a fuss and is happy and proud of his ability to 'sleep in my own bed, all night long.' Would absolutely recommend Emma."

Catherine and Joe, 2 years

"I approached Emma when our son was eight months old and had been waking up every 1.5-2 hours for over four months. I had done all the 'right' things and read all the books, had a schedule, age appropriate awake and nap/ bed times etc... but the overnights were consistently a blur of sleep deprived madness with frequent wake ups. I am not a person who asks for help easily... but I am glad I followed my instinct on this one, and contacted Emma for help. Emma was so personable, gentle and kind and came into our home and took the time to get to know us and our situation. I felt that addressing the sleep issues in our own home environment was really important. The best part of working with Emma was that she followed up with and supported us for two straight weeks. We are now all having more peaceful nights and so, so many less wake ups. Our son is also napping like a dream baby and we can really make the most of his awake time now as he is so full of energy... and maybe even a bit more cheeky, if that's possible! Thanks Emma :)"

Andie and Archer, 8 months
The Help You Need Is Here
---
As each family's sleep situation is unique, I need to understand a bit more about what you're struggling with. Please give as much information as you are able so I can best understand your needs. Follow Baby Sleep Expert on social media for tips and good news stories.